Affiliate Marketing (Part 1 of 2)
Affiliate Marketing
Affiliate Marketing is one of the best ways to make money online. As an Affiliate you get paid commissions for
advertising. There is no end to the opportunities available
to you on-line. ClickBank is the largest seller of digital
information. As an affiliate you can earn up to 75% of
a products sale price on many great niche products. Some products even pay residual income if
there is re-billing involved. Amazon has an affiliate program and you can
potentially earn money on any of the products in their marketplace, when a customer referred
by you purchases anything within 24 hours of the time you referred them to Amazon. Google has the adsense program that can bring
in profit as well. You allow Google to place their ads on your
website and for any sale you get paid. This is just the tip of the iceberg; there
is affiliate marketing for almost anything you can think of including Gold.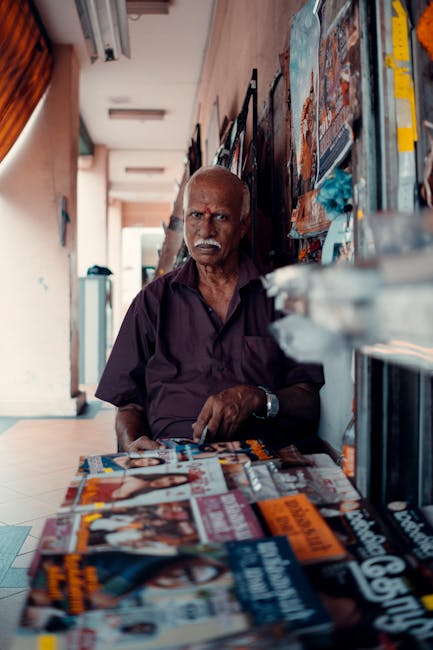 Starting an Affiliate Marketing Business
Affiliate Marketing is an arrangement between you and someone with a
product or a service. Your job is to get the word out, and their
job is to sell the product or service. If all goes well and there is a sale you get
paid..